Mission Statement
EZ Pro Accounting Services was founded on the principle that small businesses are still a great opportunity for success in America. We believe that rapid growth requires a strategy. We want to help you transition to the next level. Whether you need help with creating your LLC, filing your annual tax return, or just month end book-keeping, we are here to help. We want to be your financial partner throughout the cycle of your business.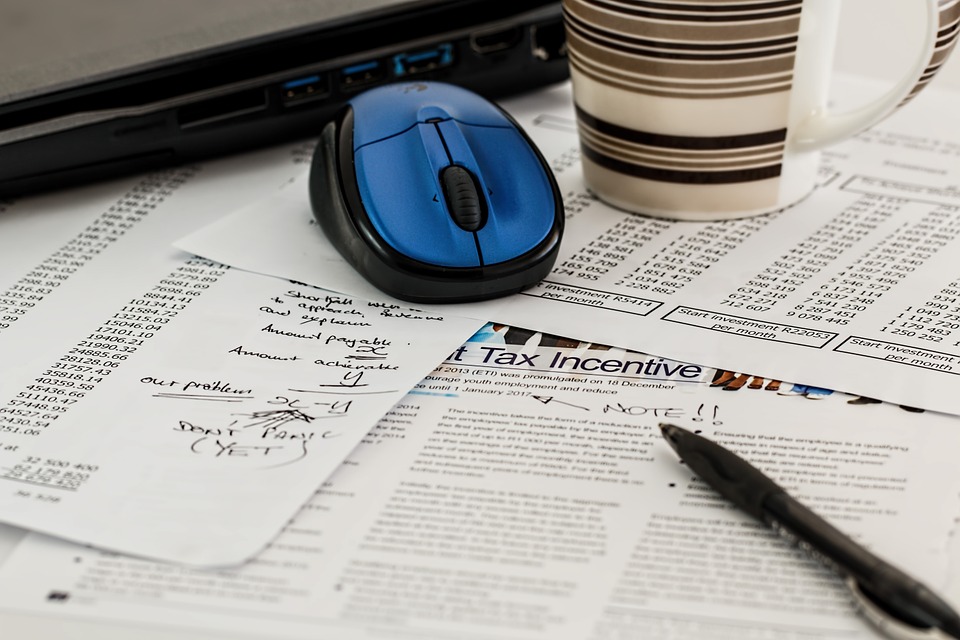 Mobile and Remote Meeting
We will come to you. Whether it is a place near your home or in the living room, we got you covered.
Business growth tax solutions
Starting a business can be stressful. We can help choose and create the correct legal entity for your needs, and choose a tax strategy that grows with your business.
Small Business specialist
We know what it means to run a small business because we've worked for small businesses. We get the challenges involved and are here to help.
IRS representation
Our Enrolled Agent can help you with IRS letters, audit prep, and even audit representation. Don't let a limited scope of an audit become a major tax nightmare.